Junk Removal Plus is officially partnering with One Tree Planted, a non-profit organization focused on global reforestation. With every removal performed, LoadUp will donate one dollar to plant one tree, with the ultimate goal of restoring the environment one tree at a time.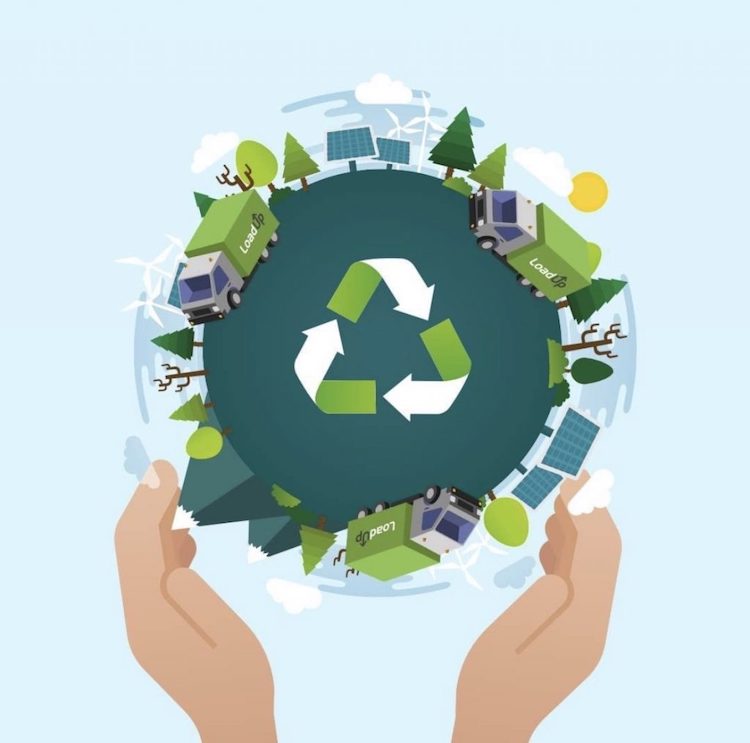 About One Tree Planted
One Tree Planted is a non-profit organization that focuses on global reforestation.
Since 2014, One Tree Planted plants has worked with 250 partners in more than 47 countries including North America. The organization has currently planted over 40,000,000 trees across the globe.
Along with our continent, trees are planted in Latin America, Asia, Africa, Europe and the Pacific. One Tree Planted's mission is to restore forests, create habitat for biodiversity and helping leave a great social impact across the world.
How it Works
Simply just place an order with Junk Removal Plus, and each removal we perform, one tree will be planted. All retail orders will qualify. One dollar from each removal order results in a tree planted, and One Tree Planted closely monitors the trees for growth, then reports the impact back to its partners.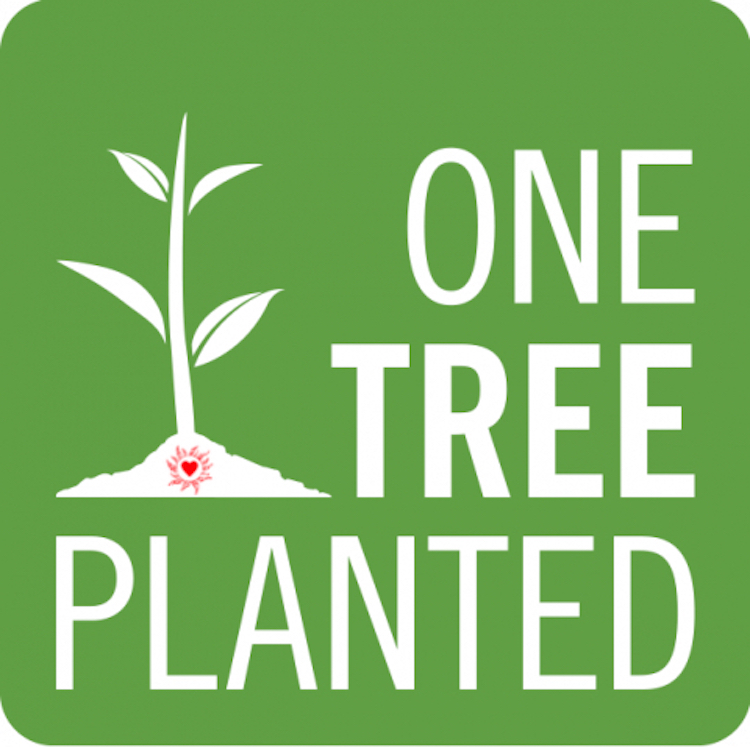 Why Trees? Environmental Impact
As an eco-friendly junk disposal company, Junk Removal Plus wanted to reflect that by helping the environment on a bigger scale. One Tree Planted does exactly that, and with partners across the world, Junk Removal Plus is able to see the growth and impact.
We're taking a similar approach in how we work to keep your local communities and helping over 100,000 happy customers stay clean and green by adding healthy trees to the mix.
Ready to help restore the environment? BOOK ONLINE ❯